Proven supplements that improve your health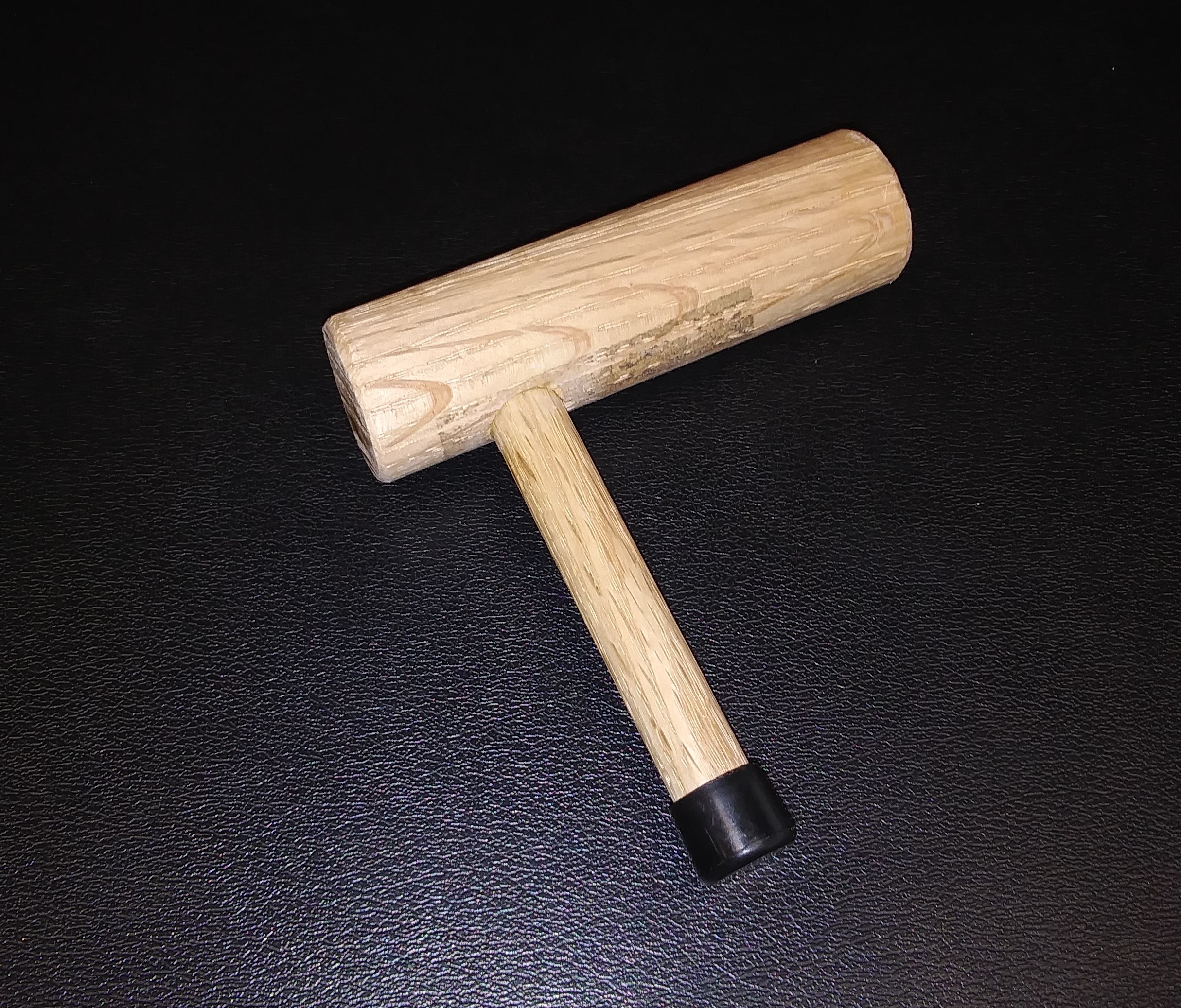 Muscular Release Therapy:
Releasing tension throughout the spine
We now have online scheduling! Click the link below to schedule an adjustment or if you are a new patient, schedule a new patient appointment!
We offer convenient quick care. You don't have to wait hours to be seen. With scheduling it makes your life easier.
From the moment you walk in we want you to be a part of our family. Our main goal is to provide the care that you would want a family member to receive. We want to serve you as your Goshen Chiropractor that meets your health needs in a specific way. We are always striving to be the wellness chiropractor to serve you best.
We treat these types of problems
We Want You to be Your Best Self
Our purpose is simple. Find the best way for you to be able to function the way you want. Whether that means getting out of pain or a more healthy lifestyle. We walk with you in that journey. We can all be students of health.
Whatever problem you face we will do what it takes to get you back to health and being well. We do a focused exam as well as ask about other health concerns you may have. We don't just pop and crack, we get to what is the root cause of you problem and resolve it.
We take the time to really understand your needs and how to get you better the right way. You are not just a number here, you are family.
Many are searching for "chiropractor near me" and we hope to be the office where you go to for your needs!
Whether you want to get an adjustment or more specific care towards other health needs then we want to meet that need. Take the first step and see if it is something that can help you get to where you want to with your health needs! Call, email, text, or message us on Facebook today!
How Was Your Experience?
Help us help others. Click on the link and it will take you to a different page. Your feedback not only helps us but potential patients! Thank you!
Address
2856 Eisenhower Dr
Suite 1
Goshen, IN 46526
Office Hours
Monday: 9:00am-6:00pm
Tuesday: 12:30pm-2:00pm
Wednesday: 9:00am-5:00pm
Thursday: 1:00pm-6:00pm
Friday: 9:00am-2:00pm
Saturday: By Appointment Only